As demand for coconut products continues to grow worldwide, the top producers of the fruit struggle to keep up.
Coconuts' remarkable levels of resilience means that they can be grown in a wide variety of soils, although they do require a relatively high amount of rainfall. The natural habitat of coconuts is found in coastal areas and on the fringes of deserts, where it is a primary source of sustenance for dwellers within these climes. The coconut is a tropical tree species, mainly grown and harvested by small-scale farmers. Production of coconuts is concentrated on island and coastal areas, such as Fiji and Samoa, as well as in the humid tropics, such as India, the Philippines, Thailand and Indonesia.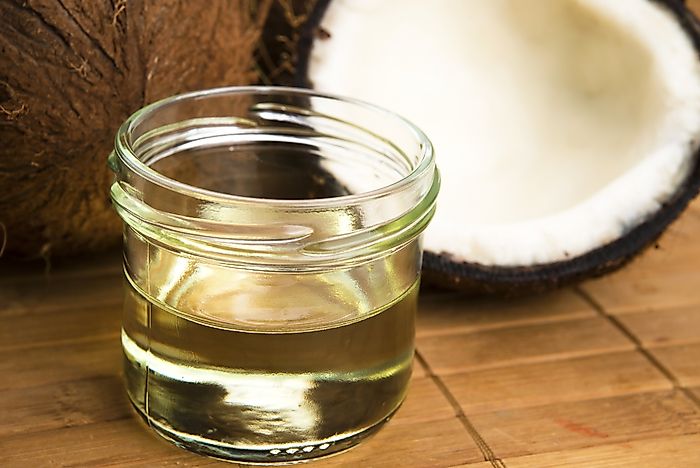 Coconut oil is one of the major uses for the fruit and is seen as having a variety of applications in beauty, health, and cooking.
Because demand for coconuts are not being met……………..